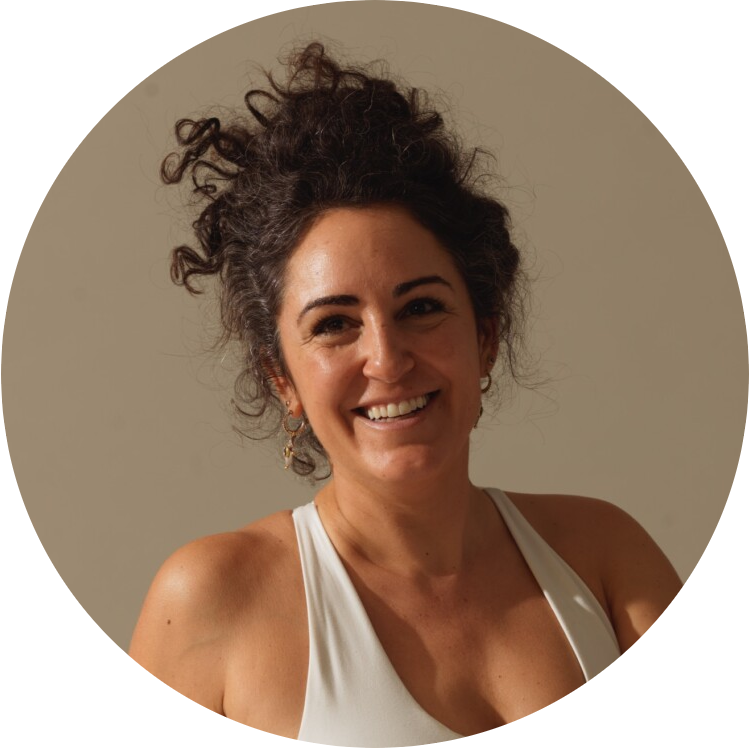 Vanessa
Founder | teacher
Vanessa is E-RYT 500 (Hatha/Vinyasa), KRI 300 (Kundalini), RPYT 85 (Pre-and Postnatal), YIN 100 (Yin Yoga) certified, and a certified Ayurveda Wellness Coach (Shakti School). She combines the five elements and teachings from all of her teachers she has encountered during her travels around the world including Kundalini, Yin, Pranayama, and Vinyasa.
Simone
Simone teaches Yoga from the heart Her passion is teaching pregnant women and new mothers, this powerful energy is beautiful and magical and fills her with pure joy.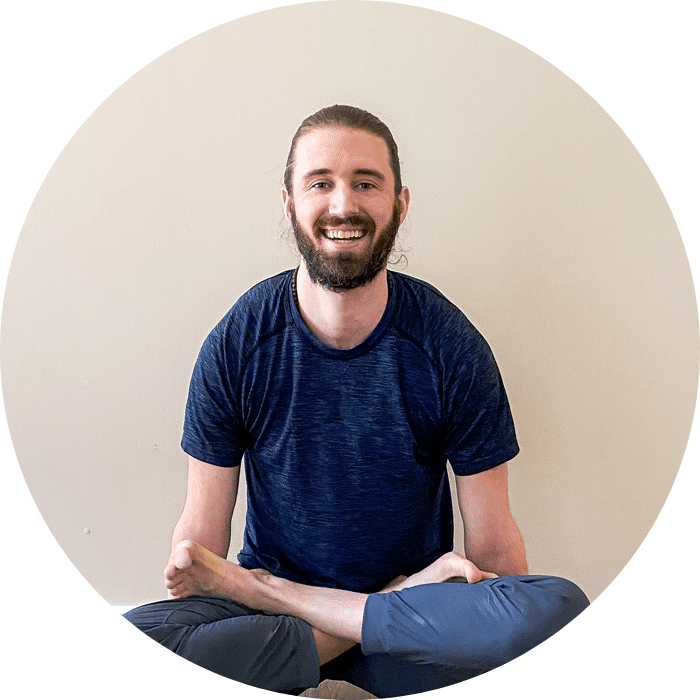 Ben
Benjamin Beirs is a musician and yoga teacher He was introduced to yoga at the age of 16, completed his first 200-hour teacher training in July 2014 at the Asheville Yoga Center in North Carolina  and his 300-hour Jivamukti teacher training in May 2016.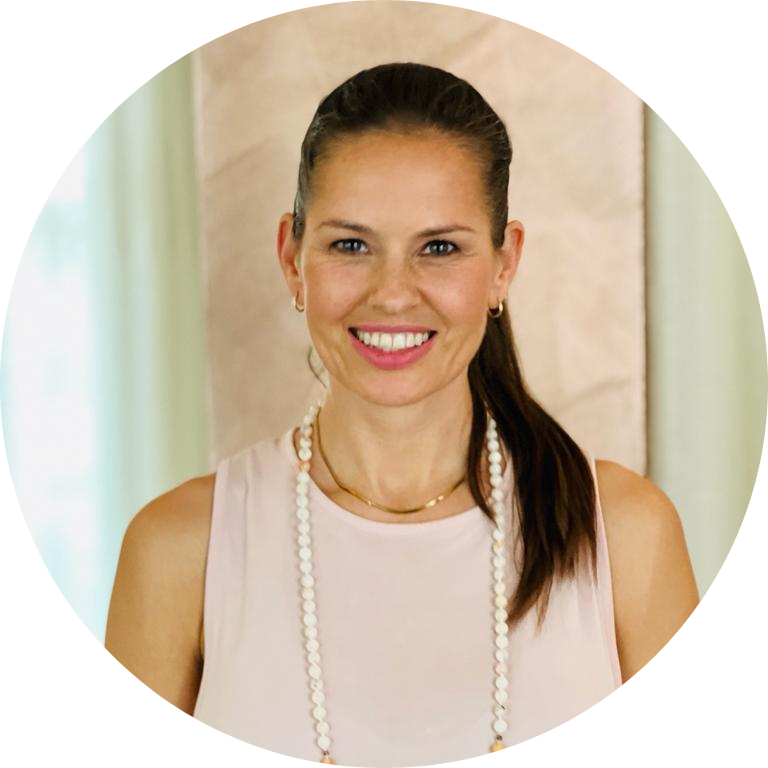 Sahra
Sahra is a  yoga and meditation teacher in Hatha, having been certified in Bali in December 2018, as well as  pre- and postnatal yoga teacher.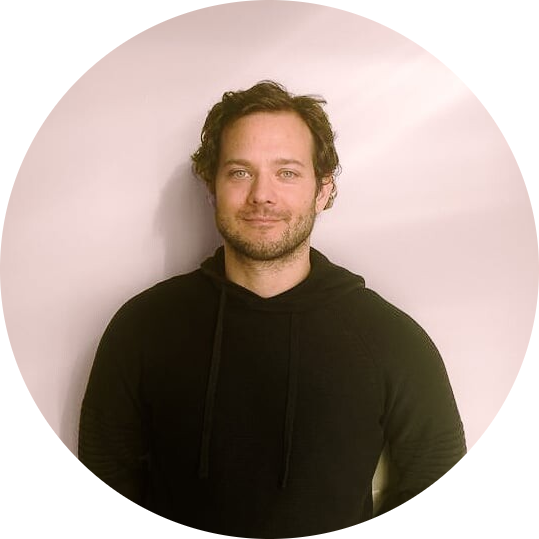 Misa
Misa Mladenovic is originally from Belgrade. Prolific in sport from his early days, he explored martial arts including Karate, Kung Fu, Capoeira as well as Gymnastics and Parkour, Misa fell in love with Yoga  while studying sports on the faculty of sport and physical education. It is no surprise then, that Misa teaches Rocket yoga. Plenty of arm balances and uplifting energy awaits you.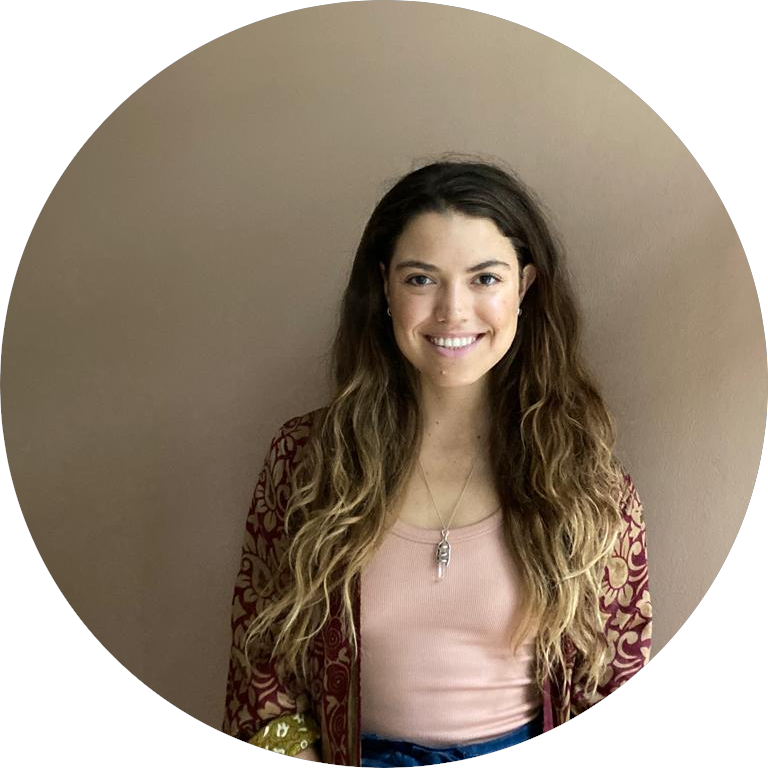 Geraldine
Geraldine has a 500 hr certification bz the Yoga Alliance in Vinyasa Krama Yoga through WT Yoga Teacher Training program in Chile. She also holds a Ayurvedic Nutritionist certification, which combines her passion for healthy food with the yogic philosophy.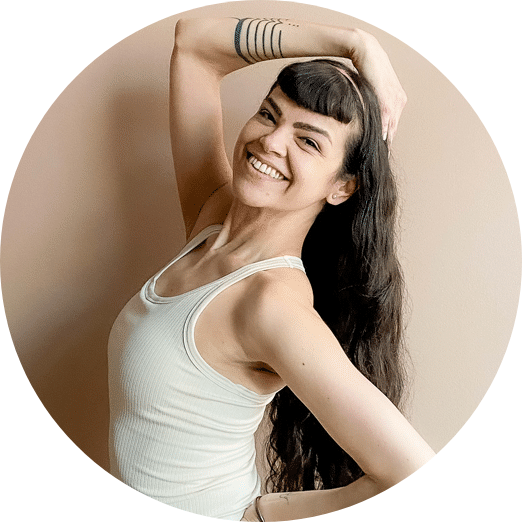 Adriana
Adriana is a classically trained ballet dancer from Rio de Janeiro. She has been performing in Germany since 2003  and loves to share her knowledge in her ballet barre and pilates classes.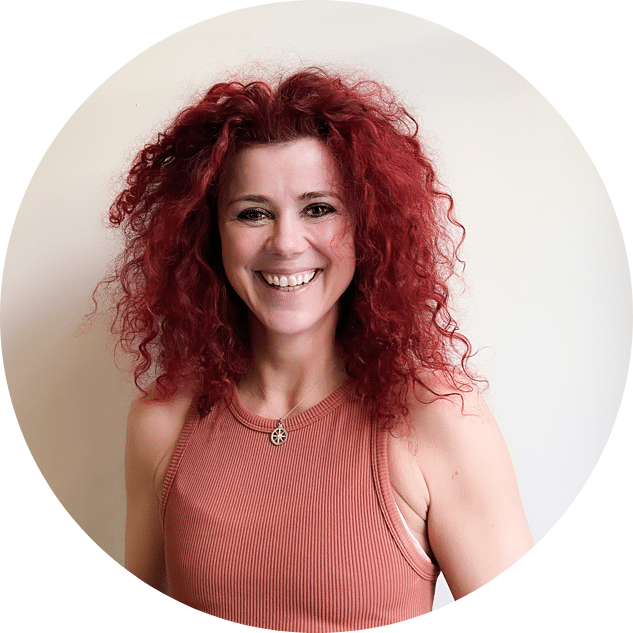 Gerit
Gerit is a qualified teacher and personal trainer specializing in the field of sports rehabilitation/orthopaedics.  Her classes are full of energy, joy, heart and great music, and that's contagious.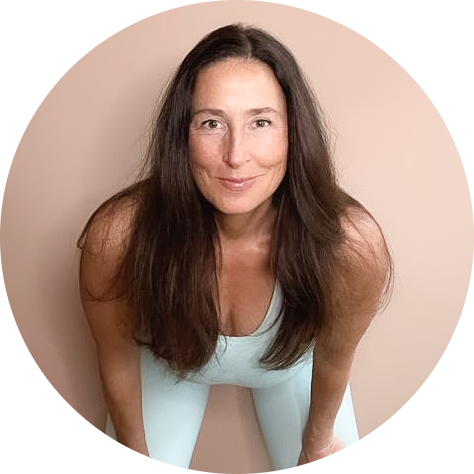 Anja
Anja von Behr is a Vinyasa Yoga teacher, Founder of "SUP-Yogis" and SYA Ambassador for Germany (International SUPyoga academy). As a SUPyoga teacher she focus on keeping the outer and inner balance.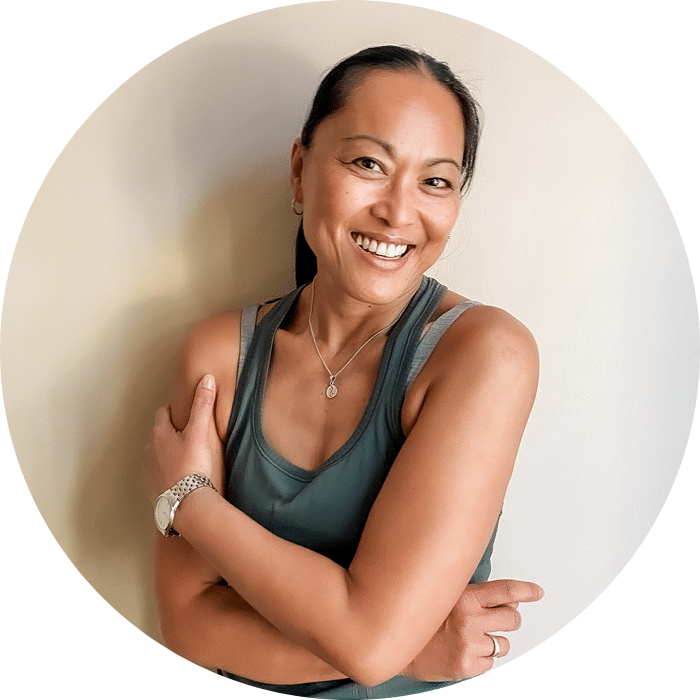 Saifohn
Saifohn is a certified Hatha Yoga teacher and have been practicing yoga since 1999. What started out as a hobby developed more and more into a passion and eventually into a profession. After a number of training courses in various yoga styles to expand and deepen my practice, she was particularly influenced by Vinyasa Flow and Anusara Yoga. In 2000 she got to know the Pilates method and since then I have been practicing this holistic form of training with devotion, which for me is the ideal complement to yoga.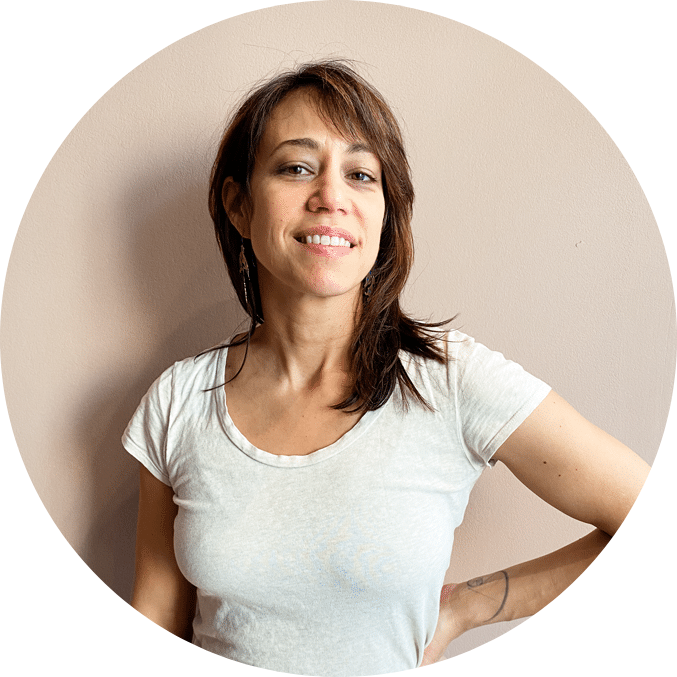 Emilie
Emilie is a certified yoga therapist who deeply believes that we can learn to bring about positive change for ourselves! Emilie uses kundalini techniques, fascia yoga, hormone yoga and breathwork, combined with some deeper questioning to find out what you really need to support and heal yourself.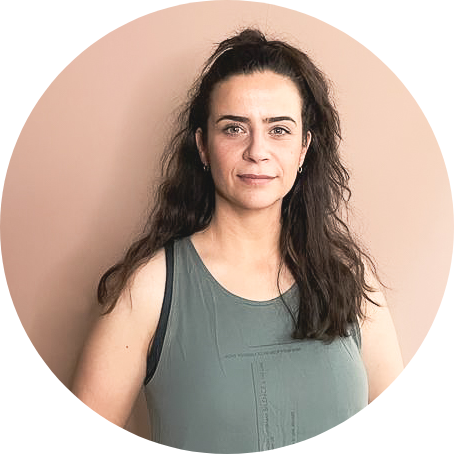 Anusheh
Anusheh has been practicing Yoga since 2006 and accumulated more than 1000 hours of teacher training and continuing professional development in that time. Her classes are authentic, heart-opening, fun, deep and calm. She takes her time when practicing and conveying knowledge, making sure the body is aligned correctly and the breath is in tune with the body's movement. Come try out her "Move & Meditate" classes at Viva.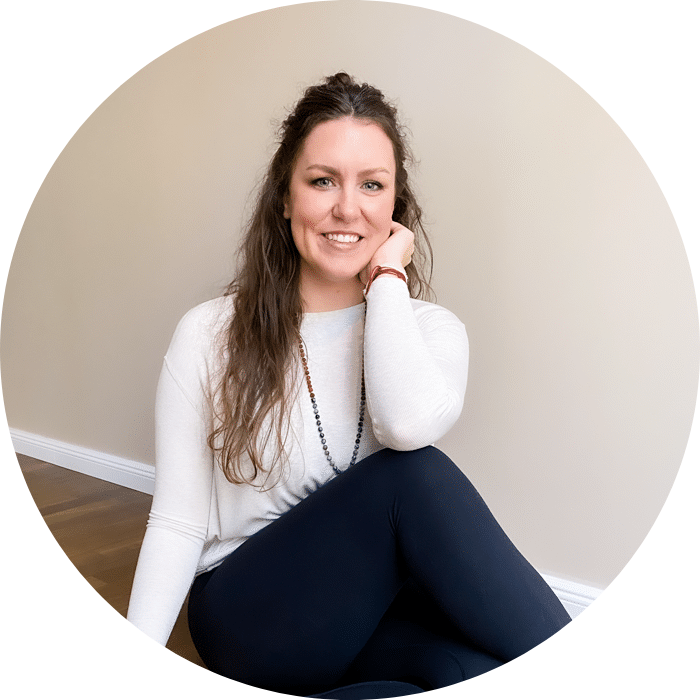 Jennifer
Jennifer discovered yoga in 2015 and completed her 200-hour RYT at the Asheville Yoga Centre in February 2018. After moving back to Berlin in September 2018, she studied vegan nutrition and started teaching Restorative and Yin Yoga, as well as giving Yoga Nidra sessions and sound baths.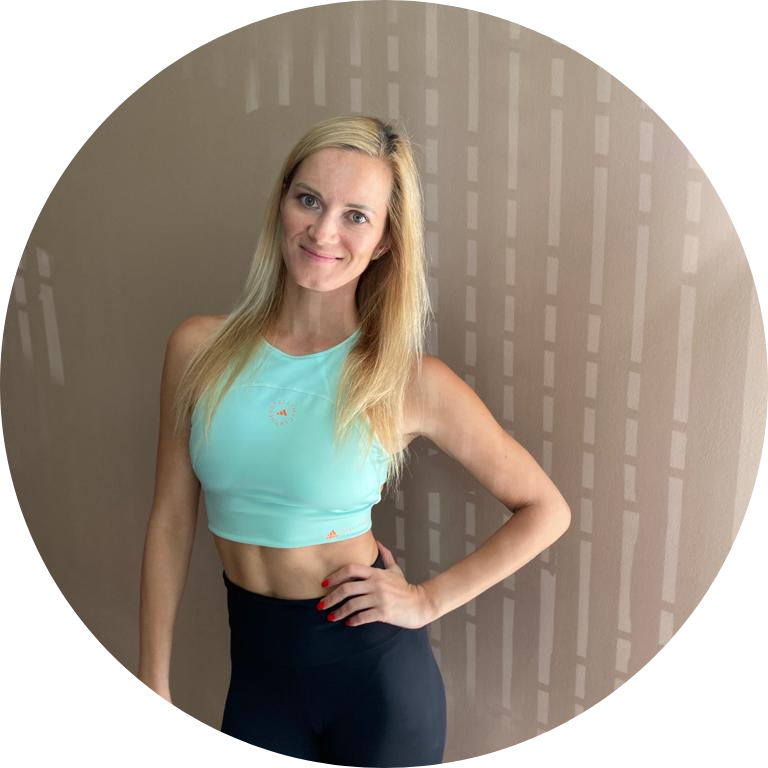 Maria
As a professional ballet dancer with over 15 years of experience in different countries, Maria has always been passionate about functional movements and effective training to build up lean muscle. She combines her knowledge of barre workouts and pilates to create her functional movement training.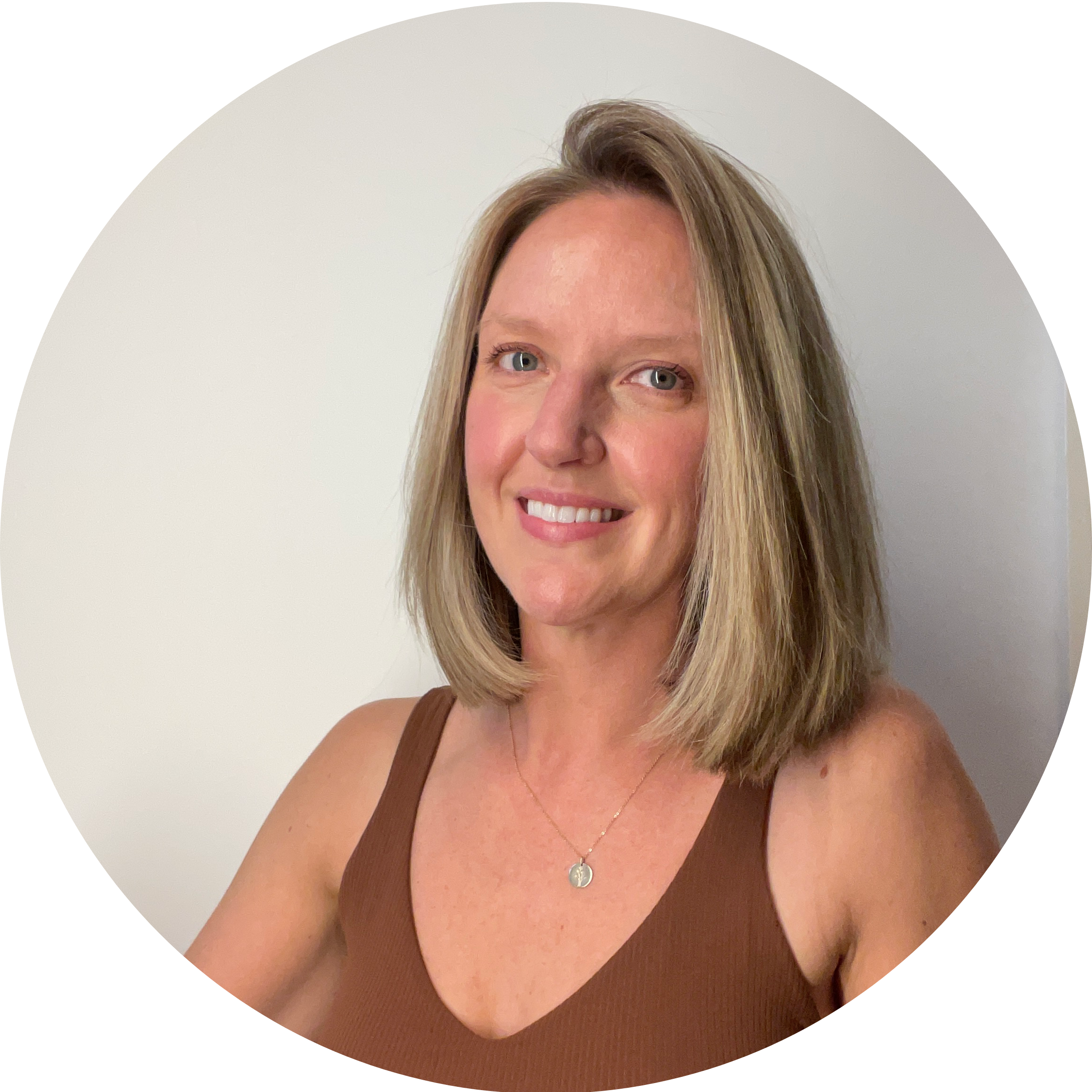 Courtney
A Colorado native, Courtney believes that yoga can connect you to your truest self and help you move through the world in a beautiful way. Her classes are sweaty, soulful and centered around super healthy alignment. Expect opportunities to up the ante with arm balances and inversions as well as moments of surrender, all set to a soulful soundtrack. She holds a 200 hour RYT from Saraswati's Yoga Joint in Norwalk, Connecticut.