Journey through the five elements
200 HOUR YOGA TEACHER TRAINING
'Let your life proceed by its own design'
Bob Weir & John Barlow
All of us are metabolic organisms with a unique design, part earth, water, fire, air and ether. How you nurture your inner fire, ground yourself, flow through life, breathe and meditate are all things you will learn at Viva's 200 hour yoga teacher training starting in May 2023. 
We will take you on a journey towards discovering and understanding how the five elements combine to bring alive your Prana (life force), Tejas (radiance) and Ojas (health & vitality) and how to compassionately share that knowledge with others. Come join the circle and plant the seeds of knowledge and growth with Vanessa and her team of experienced yoga teachers and facilitators. Viva la Vida.

What Is Included?
200 Hour Yoga Alliance Certification
Bilingual teacher training (German + English)
5 day retreat in the Berlin Area
Free participation in 1 Yoga Classes per day
Teacher Training Manual + Asana Handbook
Opening & Closing ceremonies
Mentoring
2-hour information evening
Breakfast on Saturdays & Sundays at the VIVA Café

Dates, Times, and Location
Duration of the training May 2023 – February 2024
Fridays (17:00-21:00) & Weekends (07:00-19:00 including breaks)
Location: VIVA Studio in Berlin
Retreat (5 days in the Berlin area)
(More Information is provided in the brochure)

Cost
Cost per person in full 4.600€
Payment plan available in 10 installments
Down Payment 450€
10 payments of 430€ for a total of 4.750€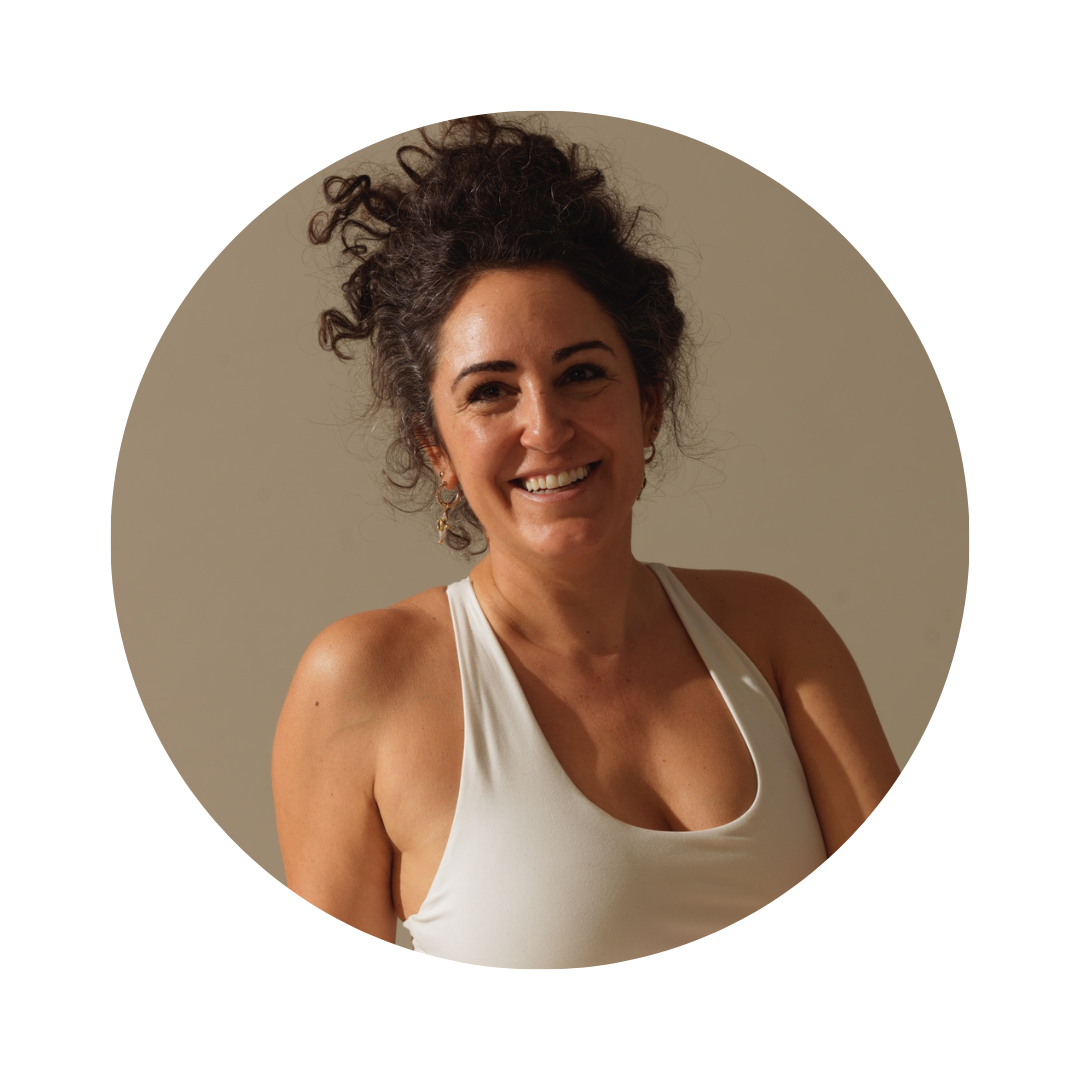 Vanessa has enjoyed sharing her passion for Yoga with others for the past 10 years. She is E-RYT 500 (Hatha/Vinyasa), KRI 300 (Kundalini), RPYT 85 (Pre-and Postnatal), YIN 100 (Yin Yoga) certified, and a certified Ayurveda Wellness Coach (Shakti School).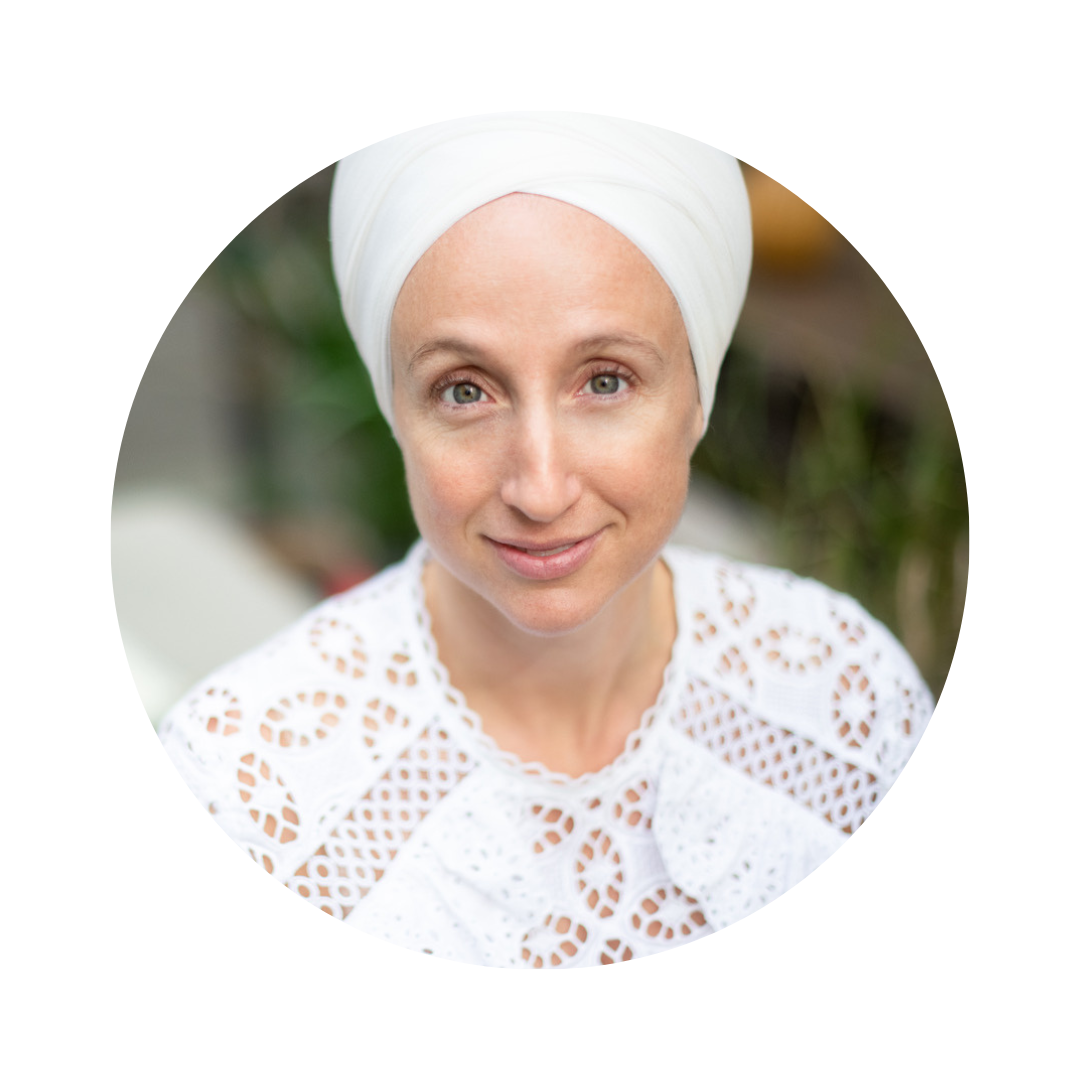 Panch Nishan Khalsa
Panch Nishan has been teaching Kundalini Yoga worldwide for over 22 years. She passionately facilitates Kundalini Yoga teacher trainings, classes, workshops and retreats that support people to tap the well of energy within and live a fulfilling life.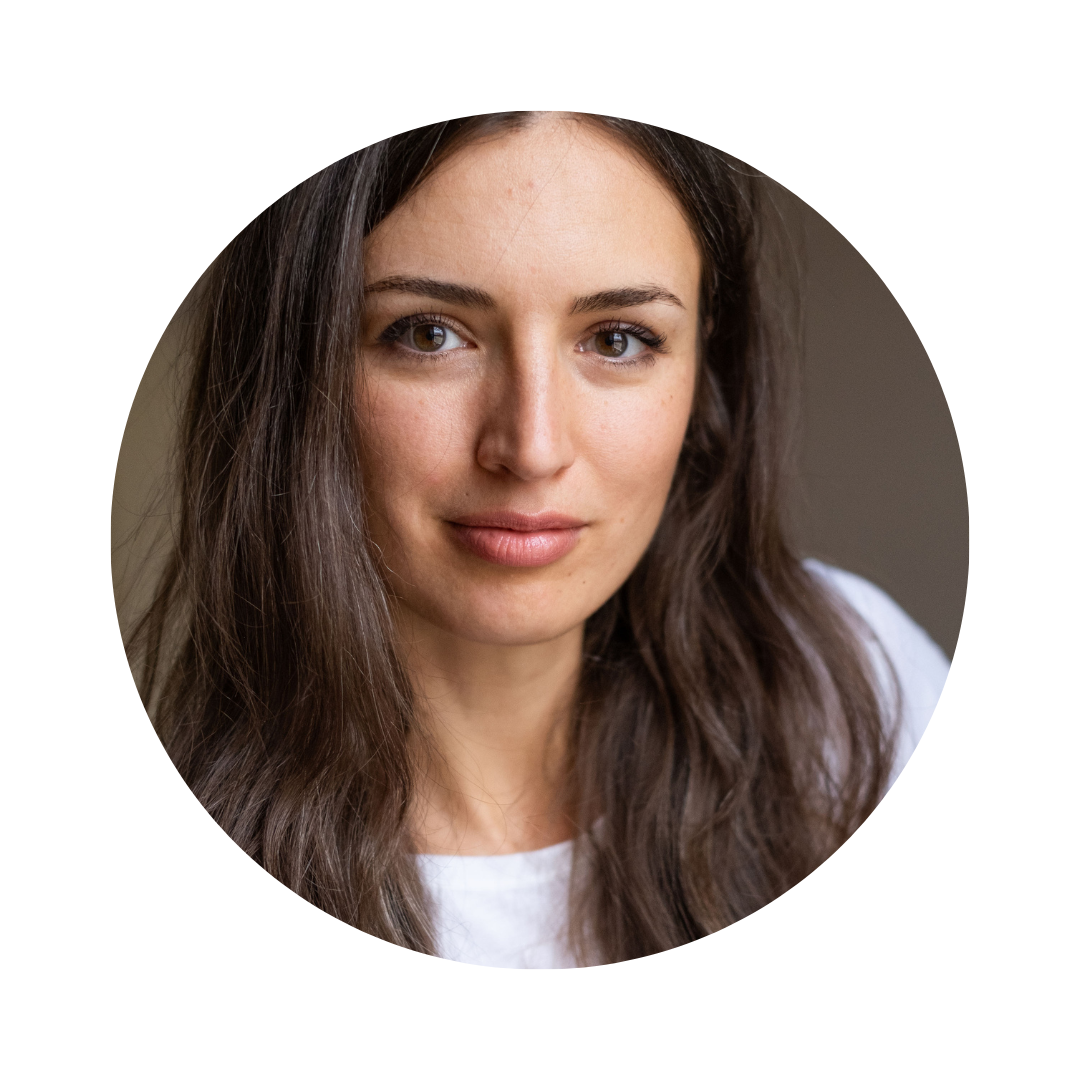 Caroline
Eder
Caro is a physiotherapist and Kundalini yoga teacher. She works as a guest teacher, specialized in eastern & western anatomy, alignment & asana in different Teacher Trainings since 2015. As a physical therapist and bodyworker the alignment of the individuals body structure is in her main interest, in order to allow the energy to move more freely.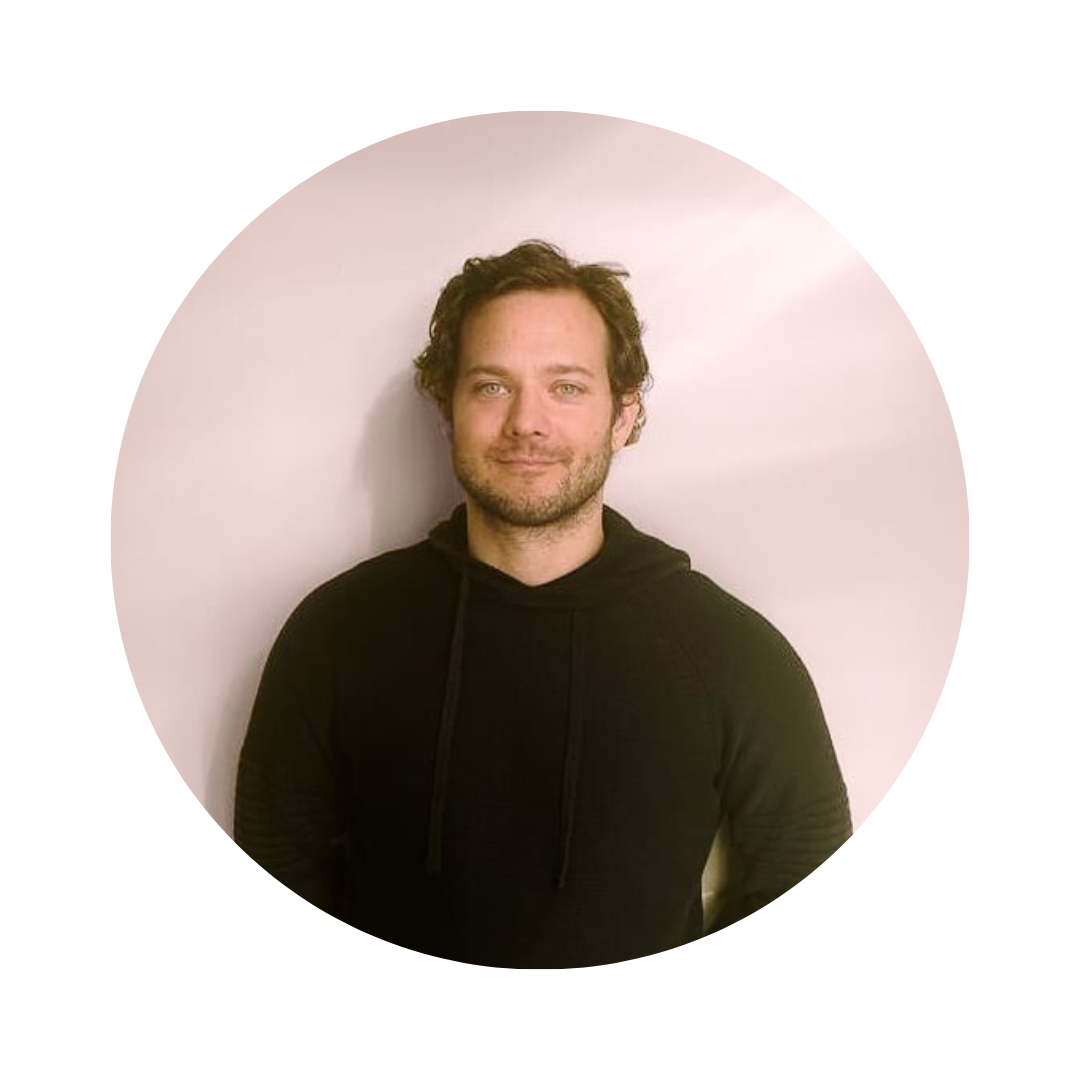 Misa
Mladenovic
Misa was born in Belgrade in a family of athletes that dedicated most of their life to sports. Prolific in sport from his early days, he explored martial arts and acrobatics. Falling in love with Yoga happened while studying sports on the faculty of sport and physical education.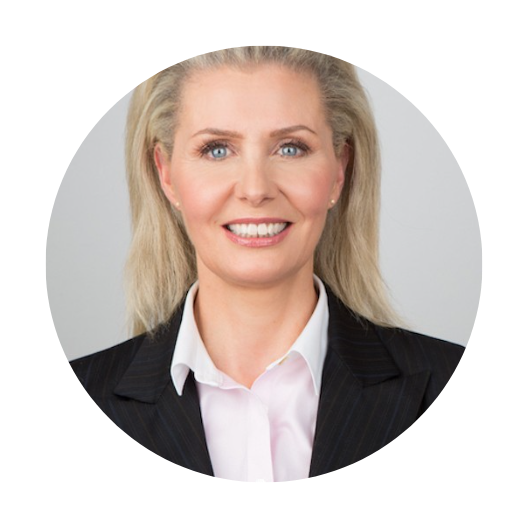 Uta
Scharf
Uta Scharf has been studying yoga and yoga philosophy since 2000. She began her practice at Astanga Yoga New York and went to Mysore, India to study with Sri Pattabhi Jois and his grandson Sharath. In 2006 she started studying yoga and the great yoga classics under Geshe Michael Roach and was trained to teach the ancient Lady Niguma Yoga series along with the corresponding yoga philosophy. In 2008 Uta started practicing with Sri Dharma Mittra in New York and was eventually certified as a teacher in his 'Life of a Yogi' tradition. Uta has been teaching these different yoga styles to various on- and offline communities and always combines a joyful outer practice with deep inner body knowledge to help trigger profound change in the body and the mind.
Subscribe to our newsletter
We would love to share special offers on merchandise, changes to schedules, information regarding workshops, trainings,
retreat details, inspirations and updates with you.