Journey through the five elements
200 HOUR YOGA TEACHER TRAINING
'The journey of a thousand miles begins with one step'
- Lao Tzu
Have you been thinking of making a change to the way you live? Have you felt a shift in your consciousness and want to explore this in the company of like minded individuals?
At Viva, we believe in the power of community, the power of yoga and the power of positive intention. Our classes, workshops, retreats and teacher trainings are all based on the five elements (earth, water, fire, air and aether), which are both within us and all around us.
Come on a journey with us – explore how the elements interact, how to balance them out both within yourself and others, and how they can be made to flow. Come join the circle.
Come join our teacher training from May 2024 – March 2025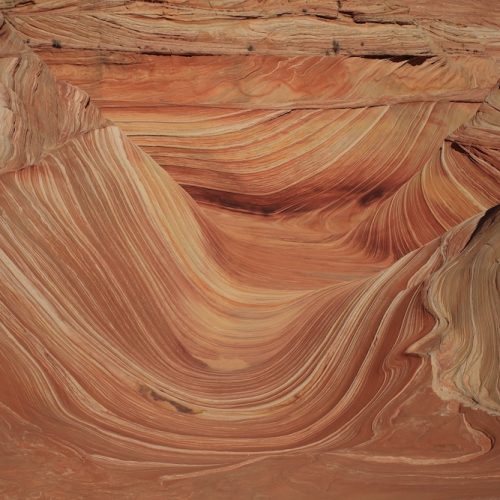 EARTH ELEMENT + OPENING CEREMONY
May 3rd – May 5th & June 14th – June 16th = 40 hours
Earth represents our foundation. Introduction and explanation of the Earth Element and its importance. What is Yoga?
Tree of Life explaining the History & Timeline of Yoga

Intro to Yoga Sutras

Bhagavad Gita

Anatomy- integral, language, bones, joints, feet, legs,

Muladhara Root Chakra

 
July 14th-16th & September 6th-8th = 40 hours
Water represents movement, cleansing, emotions & letting go. Introduction and explanation of the Water Element & its importance.
What is the Subtle Body

The Nervous System

Emotions

Trauma

Kriyas

The Koshas

Anatomy- pelvis, hip, psoas, connective tissue

Swadhishthana Chakra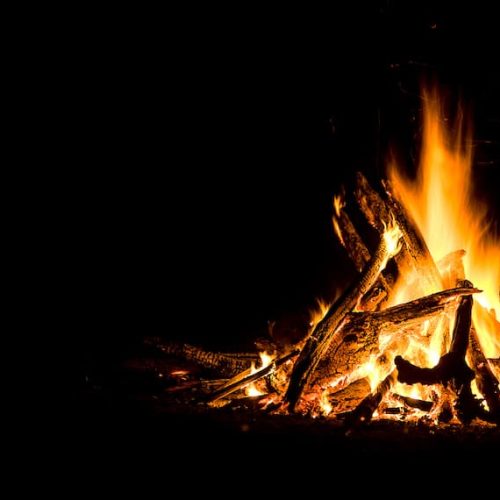 Oct. 3rd – 6th & Nov. 15th – 17th = 40 hours
Fire represents life, transformation & digestion. Introduction and explanation of the fire element and its importance. What is Agni?
Intro to Ayurveda

Nutrition

Bandhas

Will power- I am

Lifestyle

Anatomy (6 hours) spine, navel, core, muscle tissue

Manipura Chakra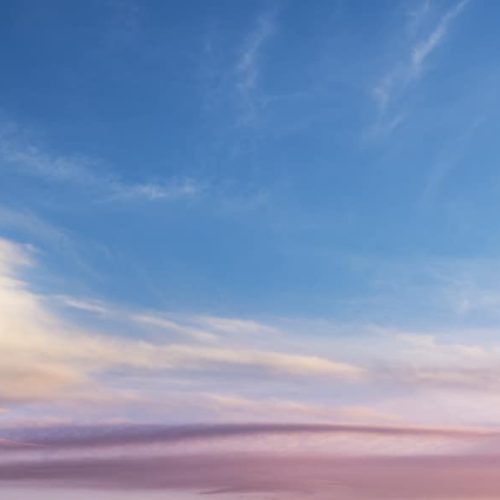 Dec. 6th-8th & Jan. 17th-19th = 40 hours
Air represents movement, strength and the breath of life. Introduction to the Air Element and its importance. What is Pranayama? What is your hearts deepest desire?
Intro to Pranayama

Vayus

Mantra

How to create a heartfelt and safe space

Authenticity, finding your voice

Anatomy (6 hours) shoulder, heart, lungs, diaphragm & cardiovascular system

Anahata Chakra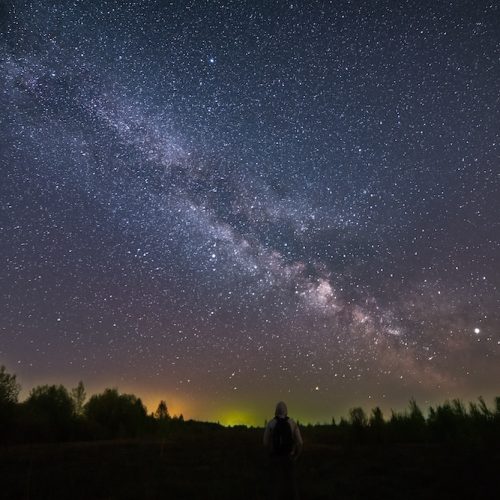 Oct. 3rd – 6th & Nov. 15th – 17th = 40 hours
Aether represents space, sound and infinity. Introduction to the Ether Element and its importance. What is Meditation? How does the mind work?
Intro to Meditation

How to incorporate sound

Business, Professional essentials

Projections into the future

Practicum/Test

Anatomy (6 hours) viscera, injuries, intro Prenatal Yoga

Vishuddha, Ajna and Sahasrara Chakra

What Is Included?
200 Hour Yoga Alliance Teacher Training Certification

Teacher Training Manual & Asana Manual

Bilingual (English & German)

Breakfast on Saturdays and Sundays on Module training weekends

4 Yoga classes at VIVA per week during the Training Period

Mentoring during the Training

Breath-work session

Opening & Closing Ceremonies, Cacao Ceremony

Digital Library of recorded lectures and classes

Teach Donation Based Classes at VIVA

Tea and Water

All props

Showers, shower gel and towels

What Is not Included?
3 Day Graduation

Retreat near Berlin (optional overnight stay) price will vary

Lunch and drinks at VIVA

Extra classes & workshops

Sample Schedule
Fridays 5 pm – 9 pm (4 hours)
Check-in & Review

Guest Teachers

Practice Yoga
Saturdays & Sundays (8 hours each day)
7:30-9:00 am Meditation, Pranayama, Asana Practice

9:00-10:00 am Breakfast

10:00-12:00 pm First Lecture

12:00-14:00 pm Second Lecture

14:00-15:30 pm Lunch Break

15:30-18:00 pm Asana Lab

 
Payment Plan 200
HOUR TEACHER TRAINING 2024-2025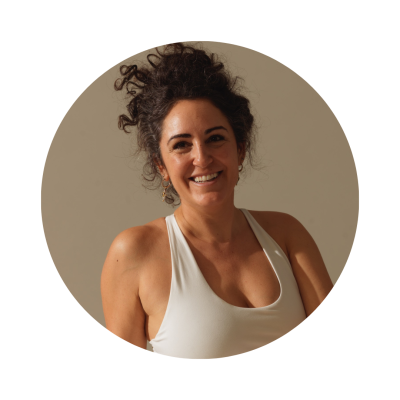 I am a Desert Rose because my home is the High Desert of Texas and New Mexico where the Desert Rose, whose flowers I love, is widespread. Like the Desert Rose, I feel most comfortable in nature where there are high temperatures and lots of sunshine. Oh and I love the song Desert Rose by Sting. I have been a Nomad and a Free Spirit all my life. Yoga is much more than a hobby to me: it is my lifeblood. When my father, a Kundalini Teacher, introduced me to Yoga in my early Twenties, I was a lost soul. The minute I discovered Yoga I knew that I was found. Not a day went by when I didn´t hear the mat calling to me. In October 2012 I decided to turn my passion into my profession and became an RYT 200 Yoga Alliance certified Yoga Teacher with Anamaya in Costa Rica, under the supervision of Paula Tursi from Reflections Yoga in New York. I immediately started teaching at Case de Yoga in El Paso, Texas and have never looked back. I have continued to expand my knowledge and thirst for growth or "picking at the wound" as some call it, becoming E-RYT 500 certified Teacher with School Yoga Institute (SIY) on Bali in 2019, a Kundalini (KRI 300) teacher in 2020 with Panch Nishan in Berlin, an Ayurveda Wellness Coach with Katie Silcox´s Shakti School and Yin Yoga Teacher (Soma Chandra, Persia Juliet) in 2021, a Crystal Bowl Facilitator with Irina Stern´s Sound Alchemy in 2022 as well as a Breathwork Facilitator in Portugal in 2023 (Mela Mariposa). I am also a Teacher Trainer with SYI, to whom I am grateful for continuing to ask me to facilitate teacher trainings around the world. I now channel my passion for Yoga into passing on my knowledge and experience to others, utilising a broad set of influences and knowledge acquired over time, including TCM, Ayurveda, Shamanism, Breathwork, Meditation and Sound Healing. My teaching style if a reflection of me, a melting pot of influences and inspirations from around the world. Viva Studio is my anchor, the flower on which I rest. It is home to me, for as long as it nourishes me. It is my compass, the place to which I always return, no matter how far or how long I travel. The city of Berlin and this world we live in desperately needs Yoga – to bring balance, harmony and union to the human race and this planet.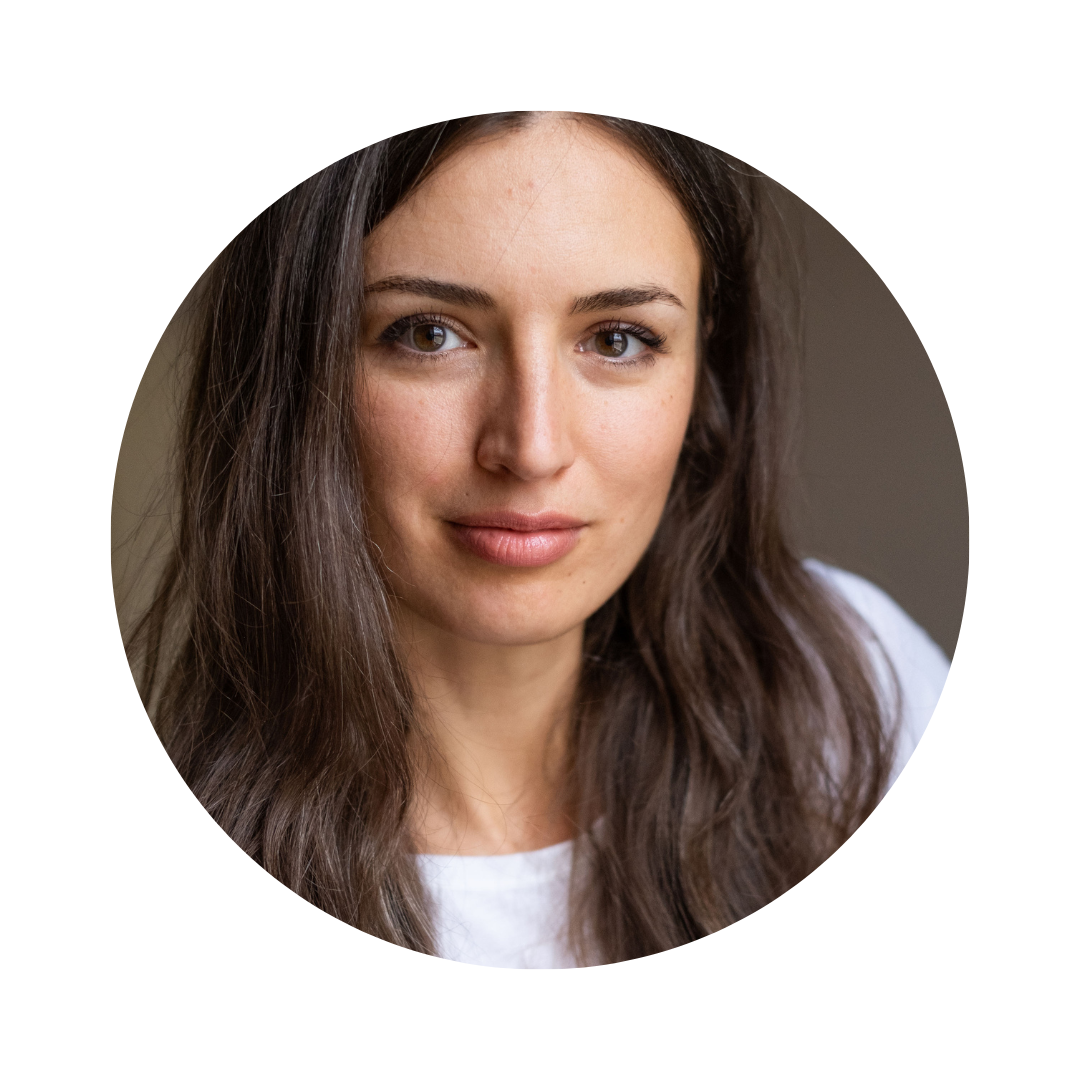 Caroline
Eder
Caro is a physiotherapist and Kundalini yoga teacher. She works as a guest teacher, specialized in eastern & western anatomy, alignment & asana in different Teacher Trainings since 2015. As a physical therapist and bodyworker the alignment of the individuals body structure is in her main interest, in order to allow the energy to move more freely.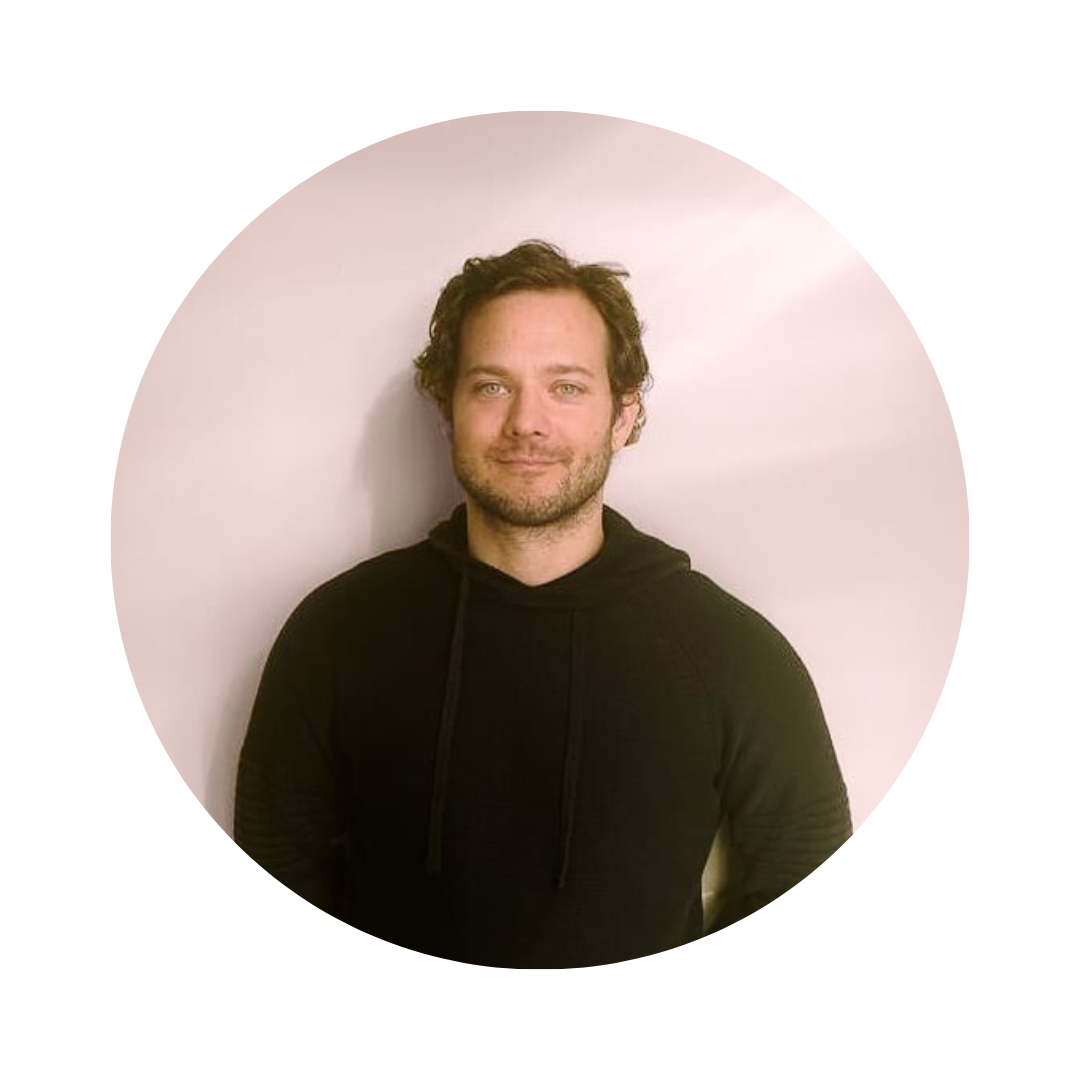 Misa
Mladenovic
Misa was born in Belgrade in a family of athletes that dedicated most of their life to sports. Prolific in sport from his early days, he explored martial arts and acrobatics. Falling in love with Yoga happened while studying sports on the faculty of sport and physical education.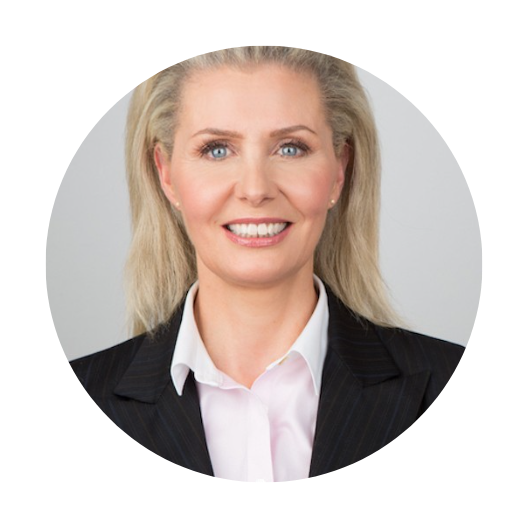 Uta
Scharf
Uta Scharf has been studying yoga and yoga philosophy since 2000. She began her practice at Astanga Yoga New York and went to Mysore, India to study with Sri Pattabhi Jois and his grandson Sharath. In 2006 she started studying yoga and the great yoga classics under Geshe Michael Roach and was trained to teach the ancient Lady Niguma Yoga series along with the corresponding yoga philosophy. In 2008 Uta started practicing with Sri Dharma Mittra in New York and was eventually certified as a teacher in his 'Life of a Yogi' tradition. Uta has been teaching these different yoga styles to various on- and offline communities and always combines a joyful outer practice with deep inner body knowledge to help trigger profound change in the body and the mind.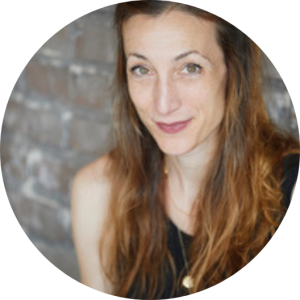 Marie
Schuppan
Marie is bilingual (half American/ half German) and can teach in both languages. She just got back from 6 months in Carbondale, CO where she taught at both True Nature and Kulayoga. She brings with her several teacher trainings (2008-2018), yoga therapeutics, Yinyoga tt (2012) and yoga nidra tt (2017), AYS (Ayurveda Yoga Specialist 2020) meditation tt (2020-2022 Himalyan Institute, Homesdale, PA)
Subscribe to our newsletter
We would love to share special offers on merchandise, changes to schedules, information regarding workshops, trainings,
retreat details, inspirations and updates with you.